All stylists and assistants are required to attend monthly in-salon classes, as well as other outside educational events to ensure a level of excellence for all of our guests.

We offer a tiered pricing structure, which allows all of our guests to experience great hair on any budget.

We have 4 levels of stylists to choose from. Their prices are based on reputation, experience, and demand.

Prices may increase based on length and density of hair.

Click our Book Now icon to view a list of our services and prices. 

*Please note we do not accept tips on credit cards.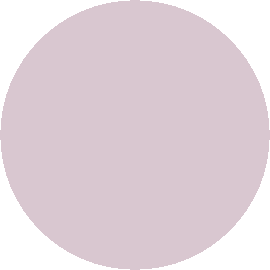 Partial Highlight & Haircut $115+

All Services Listed Here ⬇