Stephanie Musso, Founder/Master Stylist

Prodigy Salon was founded by Stephanie Musso in 2004. She created a professional, talented, and relaxing space for the community. As soon as you enter the salon, you know you will be taken care of. It is of the utmost importance that she and her team provide high quality services and customer satisfaction.

With education being the foundation of Prodigy Salon, Stephanie has traveled the globe to share her expertise in the industry. Her passion for sharing and gaining knowledge has lead her to intense, creative seminars in New York, Hawaii, Las Vegas, New Orleans and Chicago to name a few. The Vidal Sassoon Academy in London, is where she received her certification in the Masters Program. Along with continuous education for herself, Stephanie also enjoys training and guiding young stylists to a successful career. Throughout her years of excelling in her craft and leaderdhip, she mostly enjoys the art of being able to accentuate someones beauty by simply changing the shape of a haircut.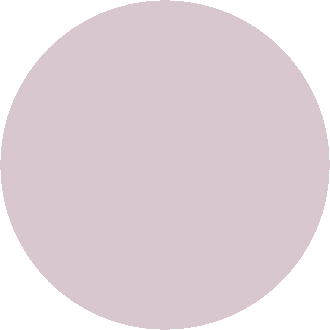 Committed to helping our guests feel beautiful from the inside out!

We are a boutique salon that provides our surrounding communities with quality hair trends and quality products, in a relaxing environment. 

Mind, Spirit, & Hair.

Prodigy Salon... the salon with solutions.